Hello comrades!
As you know, July is International Zine Month, and every year IZM creator Alex Wrekk creates a list of 31 activities to do throughout the month, a task every day (above). I've decided this year to pledge to do every single one, and for extra credit I'm reading a new zine every day. I've been writing about my daily progress on the STZ Facebook and Twitter pages; here is a round-up of the past week!
IZM WEEK 1: 'I LOVE ZINES' WEEK
1 – Sign up or sign in to WeMakeZines.ning.com and write about IZM and what you plans are to celebrate zines this month!
I wrote about IZM on this
We Make Zines thread
. Get over there and say hi! A load of other people have also written about their plans for July, so do check it out for some interesting blogs to add to your blogroll this month.
2 – Make a Top 10 list of reasons why your love zines.
1. Content is honest and from the heart
2. Not motivated by profit
3. Can be left lying around for people to find/take
4. Cheap to buy
5. Cheap and easy to make
6. Ephemeral/time-capsule quality
7. Portable
8. Create a sense of community
9. Connects people
10. Anyone can make their own!
3 – Zine Distro Appreciation Day! Order from a zine distro.
I ordered loads of zines from
Vampire Sushi
, a lovely little UK feminist/perzine distro.
4 – Reread your favorite zines and remind yourself why you love them so much.
Here are some of my favourite zines that I enjoyed flicking through again this week: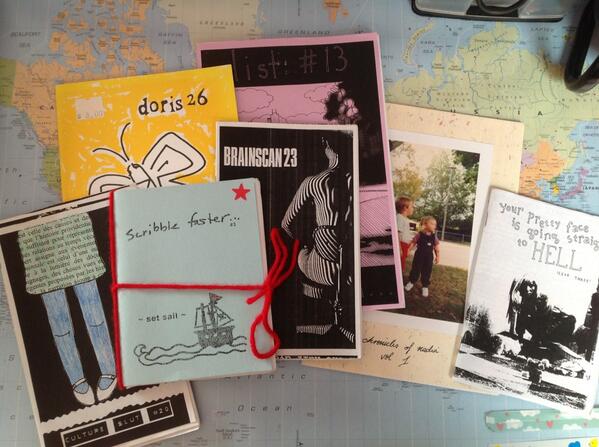 5 – Teach yourself a new zine skill: learn how to book bind, make a 1 page zine, photocopier art, etc.
Ok, confession time - it was my intention to teach myself how to do photocopier art, but I was in work all day and had a busy stressful day, so didn't get around to doing this today :( I will make time for it next week instead, during my week off! Forgive me?
6 – Check out ZineWiki.org and add your zine or update existing entries.
The entries on Spill the Zines, Catherine Elms, and Here In My Head have all been updated - take a look! If you make a zine, why not pop over and add your page to the wiki?
Read a zine every day
Here are mine from the week: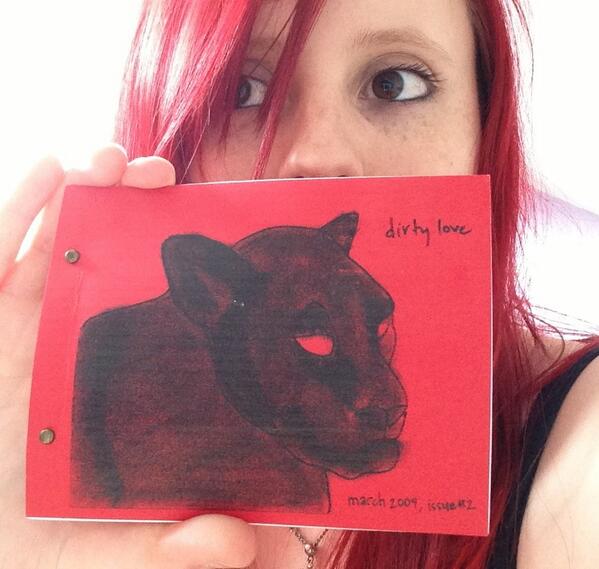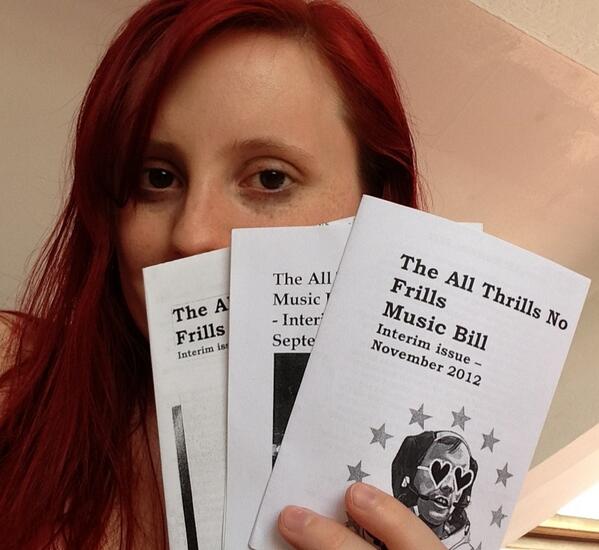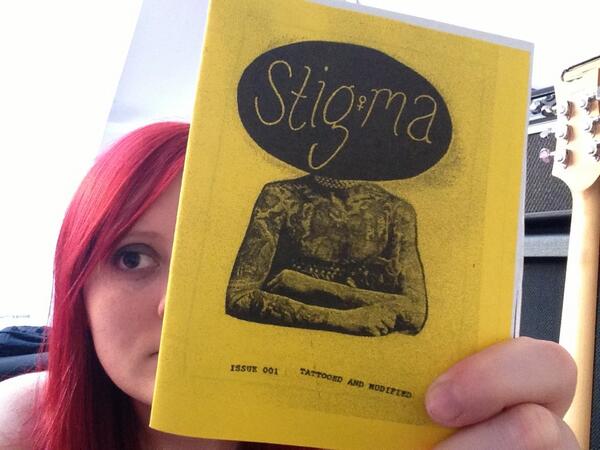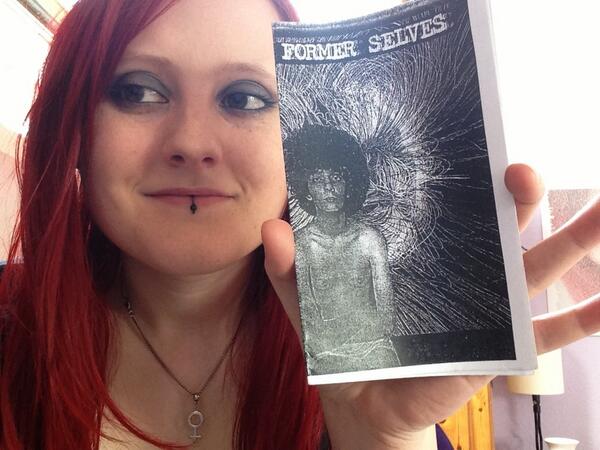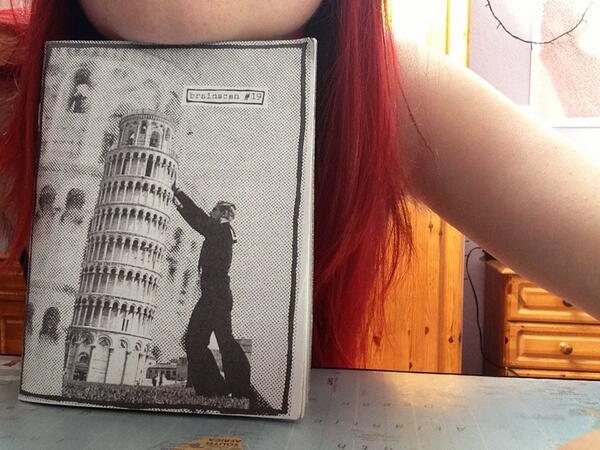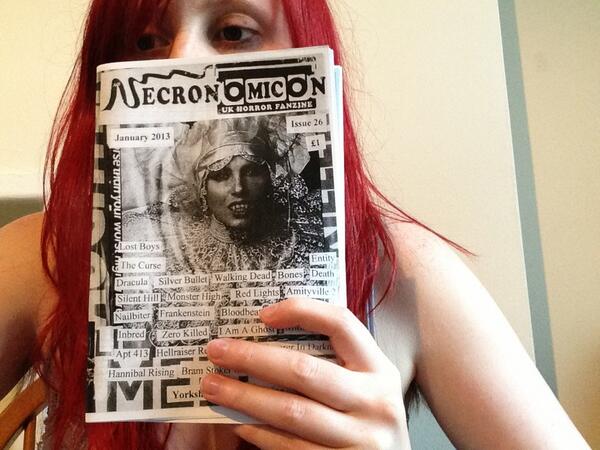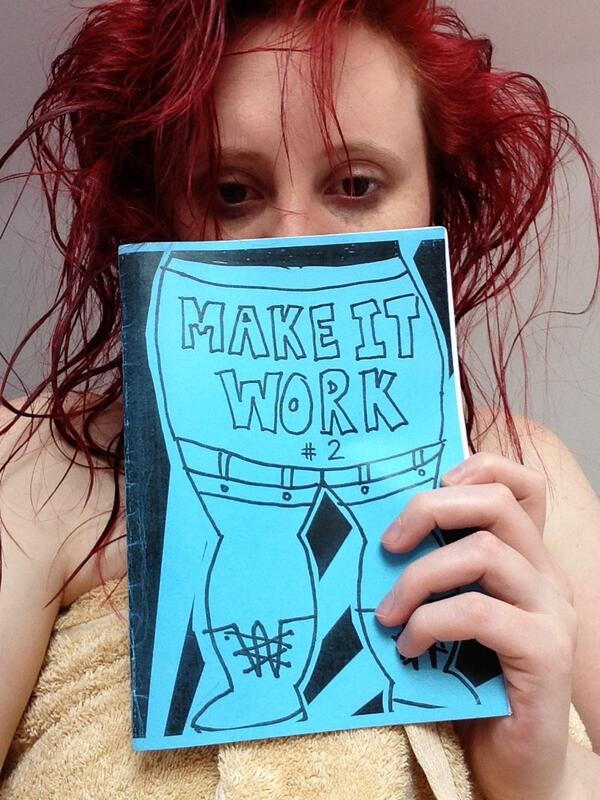 ---
Next week is POSTAL APPRECIATION WEEK - what will you be getting up to? Start with today's task - make or decorate some envelopes or postcards to get ready for the week. :)